Welcome to PSW Exam Prep Course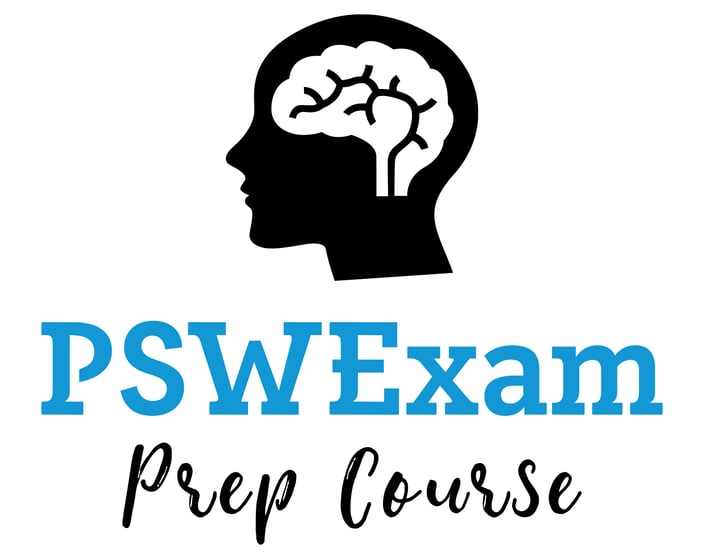 PSW Exam Prep Course was created to help PSW students pass the NACC Exam with confidence, including:
Ö Review PSW core concepts based on NACC curriculum
Ö Teach strategies to answer questions correctly
Ö Provide mock exams for practice and review answers in detail
This prep course was developed for Canadian PSW students and internationally educated healthcare newcomers who are preparing to write, or re-write, the NACC PSW exam in Ontario.
The course is focused on the 12 modules and topics covered in the NACC curriculum.
Why Choose Our Prep Course?
- Coached by expert RNs (PSW Instructors) with experience in teaching PSW courses at various colleges
- Instructors teach you the core concepts for the test in details by assessing your knowledge gaps
- Our mock exams enable you to analyze each question and pick the correct answer without any doubt and increased confidence!
- You will get feedback on each question and rationale for answers from your instructors live and in a timely manner!
4 days (Saturday/Sunday) for 3 hours each day
Two consecutive weekends